Colorado Gives Day is December 6th. Early donations begin on November 1st. Please give by visiting our Current Campaigns page.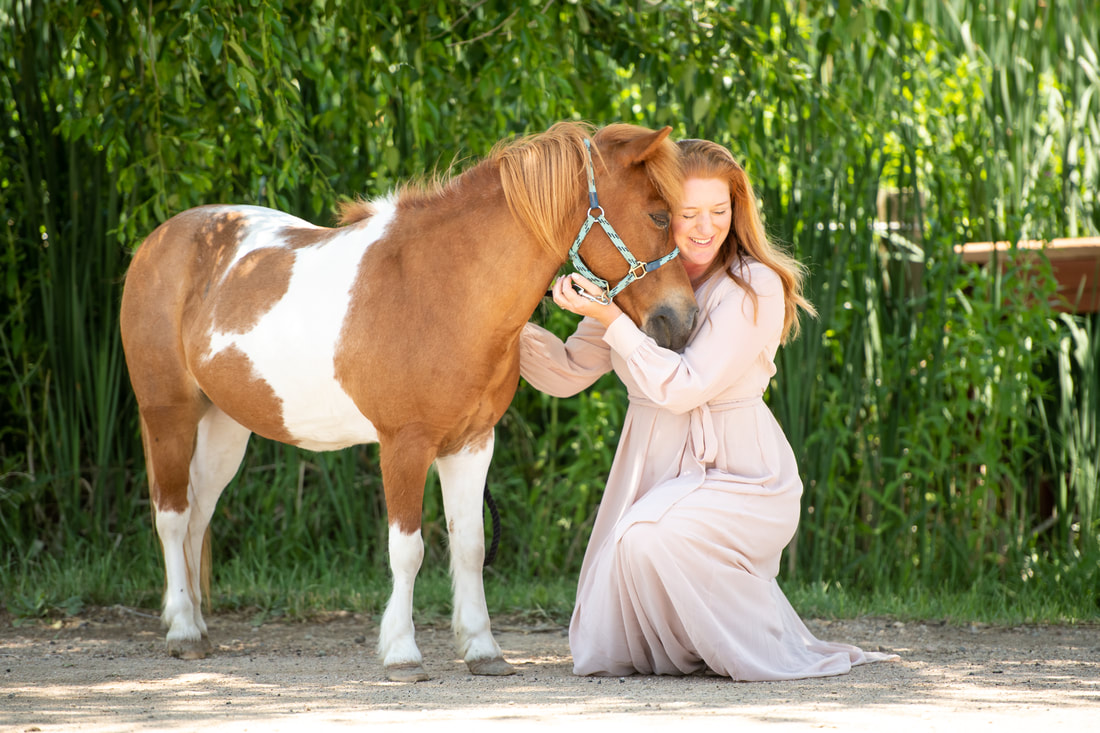 We offer these services to implement our mission:
Fundraising to help pay for cemetery plots next to the child
Group support meetings
Access to Equestrian Therapy
Temporary financial support
Grief support group camps
Our services are available to:
Parents that have lost a child
Children that have lost their parent(s)
Those with confirmed PTSD related to this loss
I know for certain that we never lose the people we love, even to death. They continue to participate in every act, thought and decision we make. Their love leaves an indelible imprint in our memories.
—Leo Buscaglia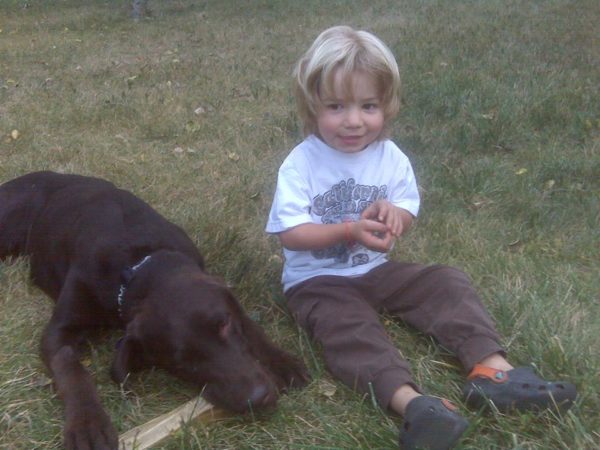 BLADYN JAMES WAYNE VOGELS
"IN LOVING MEMORY"
(MAY 30, 2007 – APRIL 9, 2011)
The pain and hardships of losing a child are unimaginable, especially without support and understanding of the struggles. Keeping families together through guidance and understanding after a tragedy like this is very important to healing. We came into contact with others that are struggling after the loss of a child almost immediately after losing Bladyn. Some have been able to find a way to make it through each day with the comfort and support of loved ones; however, others haven't been so fortunate. Because of the absence in support, some of these grieving parents have lost everything: Marriage, Job, Home, Vehicles, Dignity, Respect…. and are now homeless, battling alcohol/drug addictions, depression, thoughts of suicide, PTSD….
It doesn't have to be this way! The loss is more than enough to deal with. Losing everything else because of a tragedy like this doesn't have to happen. Teresa, John, and Raven have had exceptional support since day one and know the difference this makes in the lives of those struggling after the tragic loss of a child. This was the basis for the beginning of the "Martyred Angels Foundation."
"WE CAN MAKE IT BETTER WHEN WE STAND TOGETHER"
How You Can Help
The Martyred Angels Foundation relies upon the generous donations of friends, supporters, and patrons for our general funding and operating costs. We sincerely appreciate charitable donations that enable us to help families in their greatest times of need. Funding allows us to help families who have suffered the loss of a child by providing direct financial assistance so we can continue to provide and offer our FREE support programs and counseling services. There are many other ways to give to the Foundation including volunteering and shopping. Find out more by visiting other Ways to Give in the above menu.
Without YOU there is no US. Thank you for your continued support!
Blessings!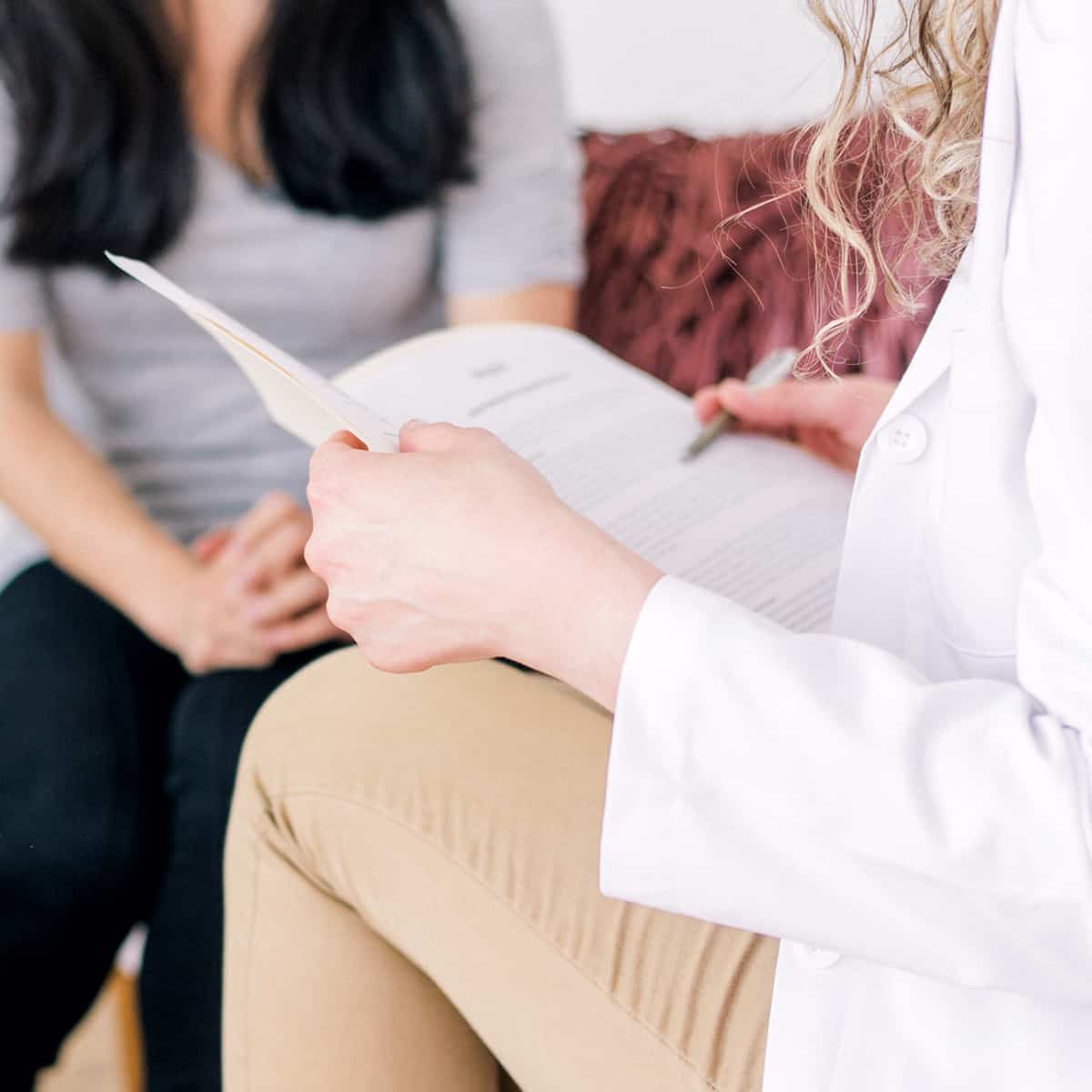 TOGETHER WE CAN MAKE A DIFFERENCE
Fundraising to help pay for cemetery plots next to the child
Group support meetings
Access to Equestrian Therapy
Temporary financial support
Grief support group camps
We provide services to Civilians/Gold Star Families/Veterans/Children that lost a sibling and/or parent(s)
Martyred Angels Foundation
501c3 Non-Profit
EIN: 46-2509596
Martyred Angels Foundation
Boulder, CO 80308